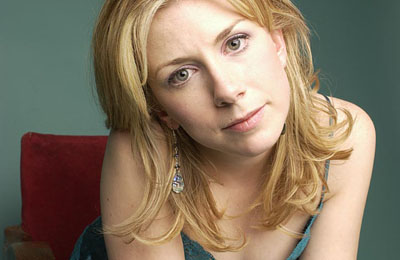 Muireann Nic Amhlaoibh ~ Ireland
Muireann was surrounded by music all her life. Growing up, she was immersed in the vibrant West-Kerry tradition with its wild dance music, soulful slow airs and vast repertoire of songs. Her father, a fiddler, would bring her to music sessions from a young age. There she began to play music on the flute and tin-whistle and to sing sean-nós (old-style) songs, learning from such wonderful local singers as Áine Ní Laoithe, Eilín Ní Chearna and the Begley family. She also attended Siamsa Tire, the National Folk Theatre of Ireland, for several years.
[www.muireann.ie]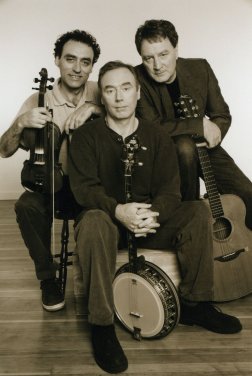 The Black Brothers ~ Ireland
The Black Brothers are "regarded as one of the most impressive groups of Irish singers to be found anywhere" according to a recent review in The Irish Echo of one of their breathtaking performances. The brothers are a close-knit family group, possessing a bond which never fails to translate into their onstage intertwining of voices, which The Irish Echo describes as "exquisite", "exhilarating", and "nothing short of thrilling".

When the brothers come together to perform, their solos and close harmonies create a sheer celebration of singing that they generously share with their audience. A popular aspect of their performance is their lively introductions and easy audience rapport. They always welcome audience participation, and their infectious humor, wit, and unalloyed joy in singing make it difficult for anyone to remain a spectator for long!
[www.black-brothers.com]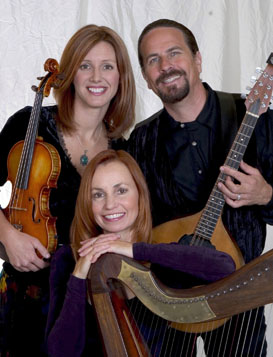 Golden Bough
Rooted in the traditional Celtic music of Ireland and Scotland (as well as Wales, Cornwall, The Isle of Man, French Brittany and Spanish Galicia), this trio of modern day minstrels has expanded upon these ethnic styles through the development of intriguing arrangements and original compositions. In this way, they have created a sound unique unto themselves. Since their formation in 1980, Golden Bough has traveled great distances to numerous countries, to bring their music to enthusiastic folk fans the world over.
[www.goldenboughmusic.com].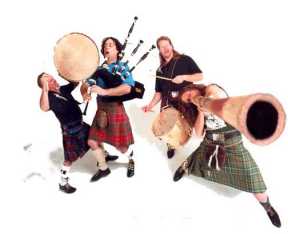 Wicked Tinkers
The Wicked Tinkers return to Calaveras for a weekend of pounding drums and wild bagpipes. A crowd favorite wherever they play, the Tinkers bring a special brand of high energy music that keeps audiences on their feet.
[www.wickedtinkers.com]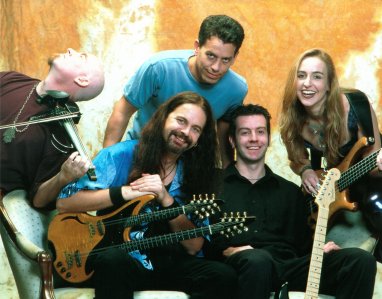 Tempest
It's just not "the Celtic Faire" without Tempest! Lief Sorbye and company have been a staple with the Celtic Faire ever since the beginning. You can count on Tempest to rock the crowd and get people up off their feet and dance. Don't miss the grand finale on Sunday, always a highlight of the weekend!
[www.tempestmusic.com]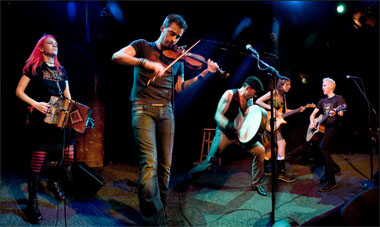 Culann's Hounds
Punk Irish Hoedown - Culann's Hounds is a hot, young, group from San Francisco. These guys blend traditional Irish "core values" with "high energy pub punk and Americana." You've gotta come see these guys and gals play! Culann's Hounds will be playing both days during the event.

Culann's Hounds will be playing the Friday Night Kickoff Concert and on Saturday only.
[www.sfhounds.com]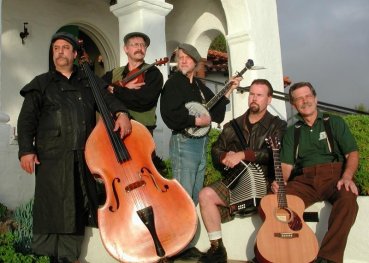 Black Irish
The Black Irish Band, also known as the Hooligans of Jamestown, have been together for 16 years and have released 16 Cd albums to date. The band has a musical style that is as timeless as the rugged landscape of the west, a tribute to the people whose lives were spent building the world we now take for granted. From the Singapore World Music Festival to the Kennedy Center they have perform for thousands of music lovers.

The band has a large compliment of traditional maritime and railroad music, as well as ethnic tunes in their repertoire. They commonly play Irish, Scot's, Italian, and American folk music with an assortment of original songs and traditional western ballads.The bands musical style captures the spirit of the immigrants of this land, the men and women who tamed the Wild West.
[www.blackirish.com]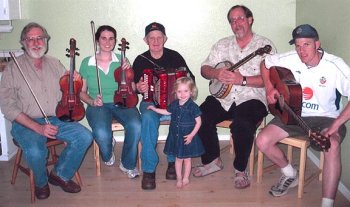 Michael Lucey Group
Long time favorite of the Celtic Faire, the Michael Lucey Group, seem to be recruiting awfully young these days, but the young lass is only Mic's granddaughter, also known as the apple of his eye. Mic and company have been providing jigs and reels for the faire ever since the early days of the festival and we are pleased to have his lot back again. Be sure to pick up Mic's CD, a grand lifetime in the making.